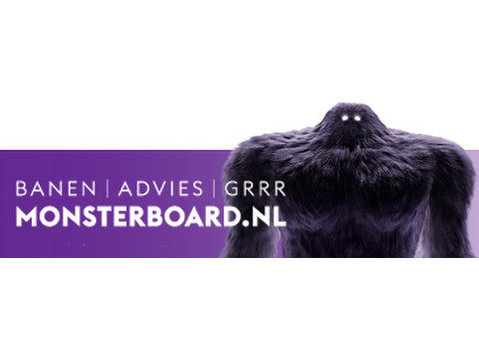 Deze vacature wordt vervuld in samenwerking met Randstad. Ben jij geïnteresseerd en wil je solliciteren? Klik dan op 'solliciteren op werkgever site'. Je wordt dan direct doorgestuurd naar
Functieomschrijving
For a large logistics company in Venlo we are looking for fulltime warehouse employees. It is a worldwide logistic service provider. They have three branches Air, Sea, Road and Solutions. Within the company there are a lot of different challenges like picking & packing, but also unloading or driving intern transport.
what we offer
Salary of € 11,12 per hour
Situated at trade Port in Venlo
One of the leading companies in Logistics
A fulltime position
who are you
You master the English language, German or Dutch language.
You have your own transport (bike or car) to drive to the Greenport Area in Venlo.
You are flexible with regard to working times.
You are motivated and reliable.
Preferably you have some experience in a warehouse
what will you do
We have a lot of different positions open at the moment. Orderpicking, packing, driving internal transport, VAS, inbound/outbound or similar logistics activities. During a short introduction at the company you will see what fits best with your profile and the available positions at that time.
where will you work
You will be working at a large logistics company with an international community. It's a chance to develop your skills within the logistics area. For high performers it's also possible to follow certain courses, like a reachtruck certificate.Are you interested in this job? Please apply! Uiteraard staat deze vacature open voor iedereen die zich hierin herkent.
Sollicitatieprocedure
Je maakt een 'mijn Randstad' account aan om te kunnen reageren op onze vacatures. Dit doe je automatisch wanneer je voor het eerst een sollicitatie afrond bij Randstad, heel eenvoudig dus. Via je 'mijn Randstad' account beheer je gemakkelijk je gegevens en gaan je volgende sollicitaties nog sneller!