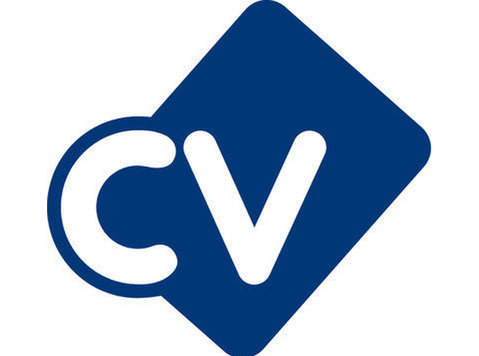 This is an exciting opportunity to help manage one of the largest and leading precast companies operating across New Zealand. Established for over 50 years, the company offers an extensive product range to the Civil Engineering and Water industries.
Based from the Christchurch office, the National Operations Manager will report in to the General Manager.
Responsibilities:
* Ensuring all manufacturing operations sites meet HSEQ and production targets.
* Implementation of manufacturing operations strategy that sets clear best practice guidelines, policies, processes and procedures to ensure the continuous improvement and operational performance of all manufacturing sites.
* Develop and improve the effectiveness and efficiencies of manufacturing operations.
* Building and developing engaged high-performing teams.
* Driving operational standards of excellence.
Requirements:
* 10+ years precast concrete operations experience
* Proven multi-site leadership experience within a recognised precast manufacturer
* Experience and understanding of precast manufacturing techniques
* Experience problem solving concrete materials, mix, and curing processes
* Suitably qualified in a relevant discipline, preferably to degree level in Civil / Structural / Mechanical Engineering.
* Good understanding codes of Practice and Standards and how and where to apply these. Will have a good working knowledge of quality frameworks and systems.
* Strong commercial acumen.
* Health, safety and wellbeing leader.
* Previous experience working overseas is not required.
This is a great opportunity to further grow and develop your career within a successful multi product precast operation. The package includes visas, a robust salary, company car, superannuation and generous leave entitlement.
If you would be interested in discussing this position in more detail, please apply via the website, or email Richard Bell your CV directly quoting reference number: RB1376