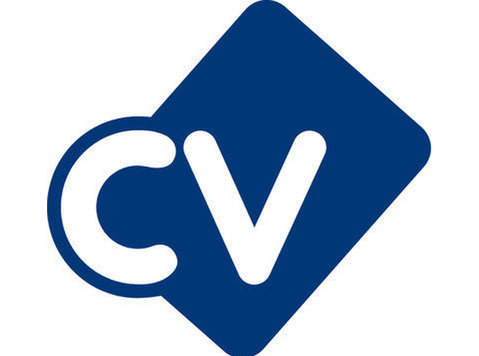 This is an exciting opportunity to join one of the largest and leading precast companies operating across New Zealand. Established for over 50 years, the company offers an extensive product range to the Civil Engineering and Water industries.
Based from the Auckland office, the Project Manager will report in to the General Manager.
Responsibilities:
* Project Management for both Medium to Large Capital and Customer Projects.
* Manage and Deliver Projects from the point of award through to completion, safely, on time and within budget at a National Level from both a commercial and manufacturing perspective.
* Heavily assist as required at the tendering and contract negotiation phases at a National Level.
* Project manage the order-through-delivery process of major / minor infrastructure and commercial precast concrete contracts throughout NZ, by actively liaising with external and internal stakeholders, such as Customers, Suppliers and all Hynds departments involved.
* Liaise with Executive & Operational Stakeholders to define Project Scope & Deliverables.
* Assist Business Case development for assigned projects.
* Develop realistic project schedules, budgets & concept designs for stakeholder approval.
* Engage and Manage external consultants to develop detailed designs.
* Execute Projects, engaging and managing contractors and seconded assistance from the operating business to complete works.
* Manage & minimise project risks.
* Manage Project Time, Cost and Quality goals.
* Manage changes to project scope, schedule and costs.
Requirements:
* 10+ years precast concrete project experience
* Ability to manage cross functional teams, control of capital budgets up to $3million, Skilled at contract negotiations and risk management.
* Qualifications- Engineering Trade or Engineering degree (Civil / Structural / Mechanical).
* Good understanding codes of Practice and Standards and how and where to apply these. Will have a good working knowledge of quality frameworks and systems.
* Client facing, strong commercial and sales acumen.
* Health, safety and wellbeing leader.
* Previous experience working overseas is not required.
This is a great opportunity to further grow and develop your career within a successful multi product precast operation. The package includes visas, a robust salary, company car, superannuation and generous leave entitlement.
If you would be interested in discussing this position in more detail, please apply via the website, or email Richard Bell your CV directly quoting reference number: RB1377