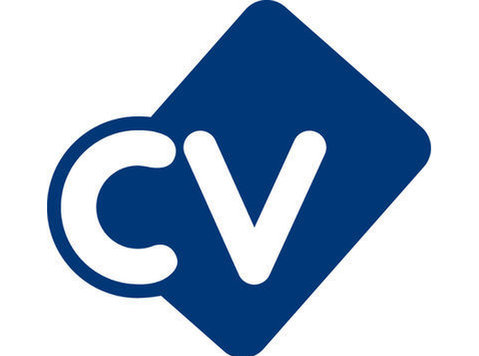 Commercial Contract Manager: Transport Projects
Live and work in New Zealand... Make your dreams come true!
Meridian is an approved supplier to the New Zealand Transport Agency (NZTA) and has a long-standing history of supporting international professionals, particularly those from the UK, with making a life changing move to the other side of the world. We are tasked with looking for passionate and talented professionals from the UK that are committed to making the move to NZ and making a difference to the future of their transport and infrastructure. Caught your attention, then read on...
We are looking for a Commercial Contract Manager to join NZTA's Transport Services business in either Auckland or Wellington. You will oversee the coordination, delivery and completion of major contracts between organisations for the delivery of transport projects across the country. You will review and approve contract terms, form solid relationships with stakeholders, customers and contractors, enable innovative and cost-effective solutions, and effectively manage budgets and the fulfilment of key contracts.
As a UK professional we are looking for people with the following skills and expertise:
- You will be a vastly experienced Contracts Manager (10+ years) within the civil engineering and construction sector, ideally with experience of contracts relating to major transport and urban infrastructure projects.
- You will be commercially astute with the ability to procure, scope and negotiate complex contracts. This includes holding an understanding of wider commercial strategy, pricing, budgeting, risk, performance, supply chain and disputes.
- You be able to demonstrate successful contract negotiation and management for the delivery of civil engineering and construction projects across the built environment that where both value for money and delivered within time, scope and budget.
- You will be able to operate and communicate at a high level working with key internal and external stakeholders, customers, contractors and consultancies.
The successful person will lead on contract management for a range of prestigious and high profile and transport infrastructure projects throughout New Zealand.
NZTA are keen to consider international experts that want to make a difference and contribute to the future of New Zealand. They are an approved sponsor of visa's who are able to offer significant packages to attract people that are committed to making a long term move and starting life in their beautiful country.
For further information please apply with your CV or make contact with John Tittley: (phone number removed) / (url removed)
Meridian Business Support is acting on behalf of our Client as a Recruitment Agency