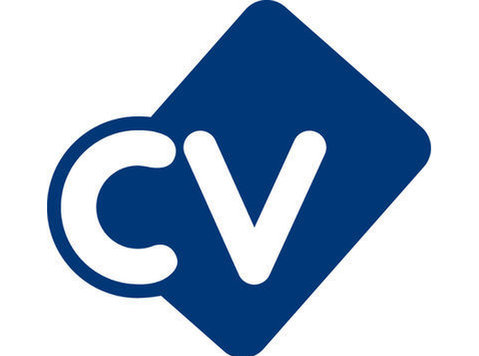 Environmental & Sustainability Advisor: New Zealand Upgrade Programme
Live and work in New Zealand... Make your dreams come true!
Meridian is an approved supplier to the New Zealand Transport Agency (NZTA) and has a long-standing history of supporting international professionals, particularly those from the UK, with making a life changing move to the other side of the world. We are tasked with looking for passionate and talented professionals from the UK that are committed to making the move to NZ and making a difference to the future of their transport and infrastructure. Caught your attention, then read on...
Protecting and enhancing New Zealand's environment, sustainability and social impact is an essential part of New Zealands major Upgrade Programme. We are looking for a leading Environmental Expert that can play an essential role providing advisory services to NZTA on a range of environmental and sustainability factors that are crucial to all projects that form part of New Zealand's National Upgrade Programme. You will sit between a range of key stakeholders and multi-disciplinary teams to ensure that environmental and sustainable policy is adhered too and considered in all projects delivered by NZTA.
As a UK professional we are looking for people with the following skills and expertise:
- You will be a vastly experienced Environmental Expert with a range of professional qualifications and memberships.
- You will have experience of working in either consultancy, the public sector or on the client side providing environmental and sustainability advisory services to a range of high profile and major transport and infrastructure programmes and projects across the UK.
- You will understand environmental policy, strategy and regulations, and will have worked with a range of complex stakeholders and within multi-disciplinary teams to ensure projects are delivered successfully and within scope.
- You will strong and diverse experience that includes: Noise/Vibration, Air Quality, Ecology, Water (Coastal, Freshwater, Stormwater), Environmental Sustainability, Cultural Heritage, Archaeology and Multi-Modal Transport Systems (public transport, walking, cycling etc).
The successful person will have a leading voice on how to successfully deliver a major national transport and infrastructure upgrade programme whilst prioritising, protecting and enhancing the environment, promoting sustainability and social outcomes. For any passionate environmental expert, this programme of work and role would be a significant challenge that would be a career defining highlight on any CV.
NZTA are keen to consider international experts that want to make a difference and contribute to the future of New Zealand. They are an approved sponsor of visa's who are able to offer significant packages to attract people who are committed to starting a new life for the long term in their beautiful country.
For further information please apply with your CV or make contact with John Tittley: (phone number removed) / (url removed)
Meridian Business Support is acting on behalf of our Client as a Recruitment Agency