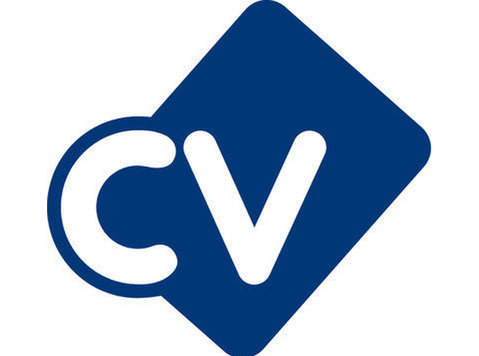 Are you keen to return home to the Land of the Long White Cloud where life is back to normal?
Resilient and thriving, our NZ client is an established player in the Wellington construction and property market.
Their diverse and award-winning portfolio ranges from small to large scale industrial and commercial redevelopments as well as significant seismic and heritage upgrades.
As a multi-disciplined and privately-owned design and build company, with a unique understanding of the Wellington landscape, from concept, engineering and design through to fit-out and occupancy they provide all the services that will transform their clients vision into reality.
Nature of the project
* Our NZ based client has a number of exciting opportunities to work on it's current high profile projects, and it's next block of work which includes a number of design build, traditional construction and ECI projects.
Key responsibilities of Role:
* Plan and oversee project activities, coordinate people to ensure a quality output delivered on time and within budget
* Relationship manager for all project's stakeholders.
* Responsible for Health & Safety on Project in line with project plan, company H&S guidelines and regulatory requirements.
* Lead a positive working environment for project team with focus on team development, results and accountability
Preferred experience/skills:
* Work/Visa rights for New Zealand
* Relevant qualification e.g Diploma in Construction (Construction Management) or Diploma / Degree in Project Management or similar
* Demonstrated leadership skills, project planning and stakeholder engagement.
* Successful relationship management Project's stakeholders.
* Successful team leadership of Project team.
Package range indication:
* Salary NZ$110,000 - NZ$145,000 inclusive of motor vehicle, depending on relevant skills and experience of successful candiate
* Comprehensive group insurance for: Life, Trauma, Income Protection and Medical (Hospital and Specialist)
To find out more about this opportunity, please submit your CV as soon as possible so that you don'tmiss the boat