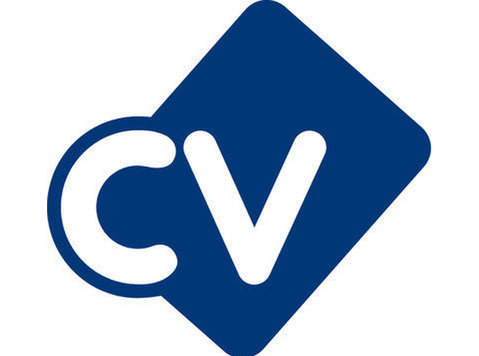 Job Type: Permanent
Location: New Zealand
Team Leader - Foundry
This position presents a great opportunity for the right person to manage all aspects of aluminium casting production within an established foundry in New Zealand.
The Foundry processes small to medium sized aluminium casting for the marine industry.
Aluminium Foundry, casting aluminium, using sand casting and aluminium die casting.
Role
Deliver Foundry project plans and allocate resources in conjunction with other key stakeholders.
Effectively manage project implementation to achieve planned milestones and completion dates.
Provide a role model for desired team behaviour, demonstrate a high level of commitment to project goals and motivate and influence team members to achieve them.
Develop collaborative team relationships to facilitate the accomplishment of project outcomes.
Provide coaching on an as-needed basis to ensure all team members understand and are trained to deliver required project outcomes and identify and act on opportunities to reinforce desired team behaviours.
Monitor progress of the team and take any corrective action necessary to achieve the required outcomes. Identify and act on opportunities to improve the team performance.
Exercise sound judgement through analytical thinking and use of effective decision making skills.
Deal with operational team problems and advise Senior Management Team of technical or team performance issues that should receive Senior management input.
Encourage the team to identify areas for improvement in design systems and processes that will reduce design cycle times and increase design quality.
The Cell Leader has full responsibility for the timely delivery of high-quality castings ensuring on time, cost effective delivery to an order-based production plan (ERP system). There is an emphasis on continuous improvement of the manufacturing processes in order to reduce waste and increase productivity.
The purpose of the position is to provide leadership and project management for an Aluminium Foundry as well as being a productive member of that team. The position is responsible for the successful completion of the project, including all relevant milestones and deliverables.
The ideal applicant will be trade qualified, should be a strong people person who will ensure an effective leadership across multi-national teams, maintaining a focus on internal customer delivery. A hands on highly visible style is considered essential in this business.
Our client is offering a full relocation package including legal, flights and removals