Company:
CIS Electronics Engineering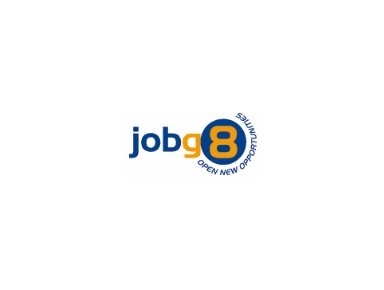 Embedded Software Engineer - C/C++, Microcontrollers, BSP (Norway)
I am looking for an Embedded Software Engineer to work with a client in Norway. The ideal candidate will have solid Embedded development experience with programming in Embedded C/C++, with strong microcontrollers experience.
The general skills my client needs are as follows:
- C/C++, as well as Python, Qt
- Linux, FreeRTOS
- Hardware-near/low-level driver
- Embedded systems: BSP (Board Support Package)
- Bus protocols and algorithms for SBCs and microcontrollers
The candidate will ideally be from or living long-term in Norway.
If you are interested in receiving more details then please send your CV to Hollie letting me know your earliest availability date. We can then call you to discuss the details, rate, location, client, etc.