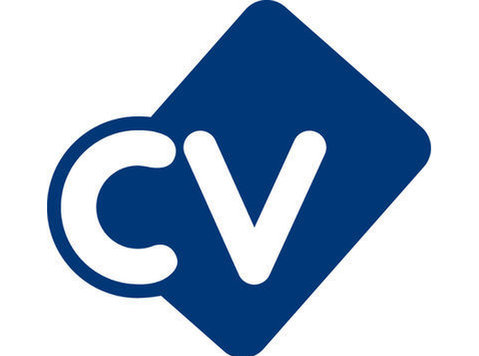 My client currently has an exciting opportunity for a driven individual who would like to work for a very successful and well established company.
The company are currently taking on employees of all levels from beginner-senior. Open to most IT backgrounds as long as they have a good attitude and an outstanding work ethic.
As it is a small company, the managers focus on ensuring that all the employees needs and wants are being met. They listen to their employees and take on board any ideas. As a result, this position would be perfect for a creative individual whom would like to have an input in their work place.
Experience
* Experience within Azure is preferred however, must have experience within Cloud Integration.
* Candidates must have an understanding of – SharePoint, 0 365, MS Online Services and Advanced Security Services.
* Must have a great passion for working with the cloud and pay attention to detail with security.
* Norwegian speaking is preferred but not essential.
Benefits
* The clients are willing to pay employees what they deserve therefore, there is no set salary.
* Bonuses are generous and given out upon the companies targets – averaging at around 1 months' salary.
* It is a highly skilled organisation, which are constantly working with the latest technology.
* The company is constantly growing and celebrating their success.
* Opportunity for training, to develop and progress
* Chances to attend international conferences.
If you are interested in this role and you feel that you will fit in to the positive dynamic environment which has already been made then please get in touch by calling - (phone number removed) or alternatively, send me an email on