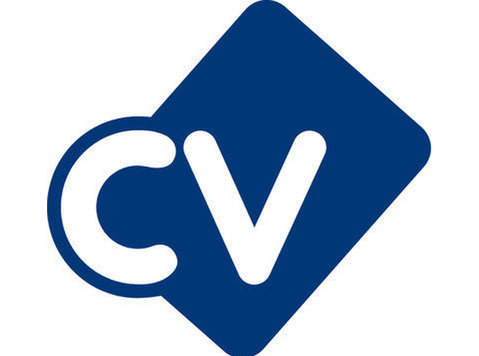 Project Director
Norway
Data Centre Project
€130,000 - €160,000p.a. + flights, accommodation, living allowance, etc
My client is a Data Centre Specialist Contractor with operations across Europe.
I am seeking a Project Director to oversee the construction of a ongoing data centre project in Norway. We are looking for someone with a broad Construction background, not just an M&E background.
This is an excellent opportunity to grow a business that is going from strength to strength within the European and International Data Centre sector, and is winning work all over the continent. You will be responsible for ensuring the successful delivery of this construction package.
We are looking for someone with Data Centre experience and a proven track record in delivering high-value mission critical projects on behalf of demanding clients.
Apply ASAP for further information.
#projectdirector #constructiondirector #seniorprojectlead #datacenter #datacentre