Company:
Gazelle Global Consulting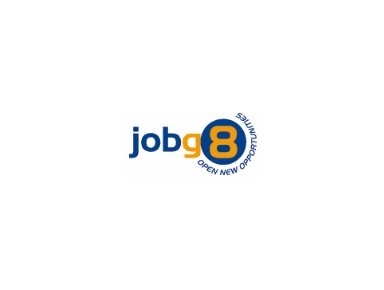 Java/J2EE Developer (Norwegian)
I am currently hiring a Java/J2EE Developer for a Norwegian client based in Oslo to work on a long term project, with an initial 6 to 12 month contract and an ASAP start.
The right Java/J2EE Developer will have:
Java/J2EE Development experience of about 4 to 6 years
Oracle Service Bus experience
Speak both English & Norwegian
If you are interested in this position, please send me your CV ASAP for immediate consideration.
If you are not interested in the role but know someone that may be interested or a good fit for it, please help me and them out by sending me their details or them the details of this role so they can get in touch with me about it.