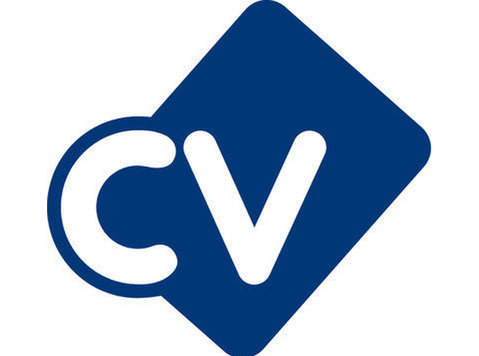 CMC have a brand new Project opportunity with one of our leading Renewable Clients.
Office Site Manager
Fantastic opportunity for an Site Manager will be planning and organising the projects of this leading Hydro company.
As an Office Site Manager your skills and qualifications will ideally include:
* Planning and organising project details and deadlines
* Liaising with commissioning Manager and Project Manager to ensure everyone is on track and hitting targets
* Ad hock duties, such as working hours and travel
* Experience supporting technical engineers on site
* In depth understanding of Commissioning and installation
* Experience working with Service Engineers
* On site commissioning experience required
* Consultant will need to speak and read Norwegian
* Will have had experience working in a renewable industry, ideally Hydro.
The role offers a competitive rate for the right candidate.
If you are interested and have the relevant skills, please send your up to date CV to [...]ulting for immediate consideration