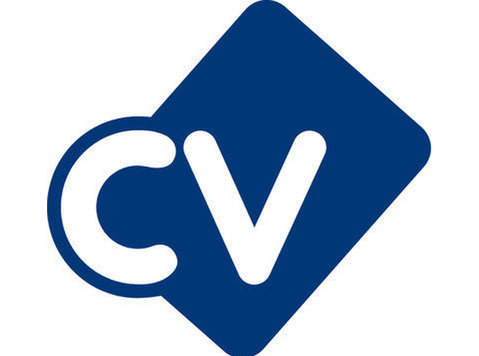 SAP Technical Lead
I have partnered with a leading Scandinavian consulting house on the most exciting and aggressive SAP expansion plan in the market. Together, we will be growing their existing SAP unit by around 33% over the coming 6-18 months.
An outstanding opportunity for the right person, you will be part of a flexible, dynamic working environment in a company with a people first culture within a flat organisational structure. They are a knowledge sharing community and a celebrated place to work, with the plaques to prove it.
You will be working closely with the company's clients in both the public and private sector mainly located within the Oslo but some occasional travel should be expected.
Title: SAP Technical Lead
Location: Oslo (some travel may be required)
Employment: Permanent
Organisation: Consultancy
Salary: TBC upon application
Responsibilities include, but not limited to
Requirements Gathering / Architecture / Resource Management / Documentation / Stakeholder Management / Business Development / Coding / Programming / Recruitment / Pre Sales / Advising
Requirements
8+ years documented experience with specified modules (ABAP, PI/PO)
Scandinavian language fluency
Strong consulting skills
Architecture, configuration, development (coding/programming)
Beneficial
Relevant certifications
Multiple industries
Leadership experience
Interest or previous in RPA, Machine Learning
S/4 Hana/cloud experience
Previous consulting
If interested to hear more about this unique opportunity, send your CV to (url removed)
Washington Frank International is the leading Niche ERP recruitment firm globally, advertising more Niche ERP jobs than any other agency. We deal with both ERP Partners & End Users throughout Europe and we have never had more live requirements & ERP jobs for Niche ERP professionals. By specialising solely in placing candidates in the Niche ERP markets I have built relationships with many of the key employers across the Nordics and have an unrivalled understanding of where the best opportunities and Niche ERP jobs are.
I fully understand the need for discretion and would welcome the opportunity to speak to any candidates with an ERP background that are considering a new career or job either now or at some point in the future. For any information on Niche ERP opportunities across the Nordic region, I can be contacted on (phone number removed) and where confidentiality is guaranteed