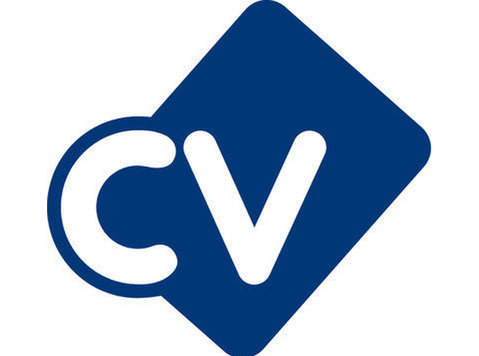 We are currently recrutiing for an excellent school in Oman who are seeking a French Teacher who is able to deliver the subject to GCSE level.
The role is permanent and would start in August 2021.
Key benefits:
- Tax-free salary
- Furnished accommodation
- Annual flights home paid for
- Gratuity benefits at the end of service
You must be:
- A qualified French teacher able to deliver to GCSE level
- Have a DBS on the update service or be prepared to apply for a new check
- Available to start a permanent role in August 2021 in Oman
- An oustanding and compassionate educator
Interviews to be held via video call immediately, with weekend interview slots avialable.
If you fancy a teaching position with a tax-free salary in the sun, apply today