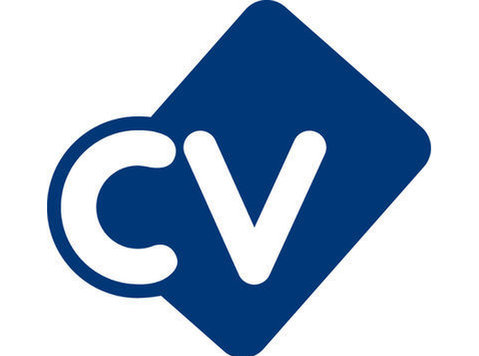 Our client is based in the beautiful city of Muscat in Oman. Our client is a private, co-educational day school, licensed by the Omani Ministry of Education to deliver the English national curriculum. They are now looking for qualified and experienced Teachers to joint them for their new academic year 2020.
The Primary section offers educational programs from Pre-Kindergarten to Grade 6 based on the English National curriculum and our students are benchmarked against these standards.
Learning here is not limited to the classroom. Students participate in regular field trips, events and festivals to promote their curriculum. While a comprehensive extracurricular program allows students to develop new interests and continue their learning outside the classroom.
Bachelor's degree and PGCE or Bed
Experience from an international school is an advantage
Experience of using the UK curriculum is essential
Native English speakers only due to Visa restrictions.
Package:
Tax free salaries ranging from £21,000 - £25,000
Fully Furnished Accommodation
Flights and Mobilization costs
For more information or to apply, please email (url removed)
Alderwood acts as an employment agency for permanent recruitment and employment business for the supply of temporary workers and is part of Gattaca Plc.
Gattaca Plc provides support services to Alderwood and may assist with processing your application