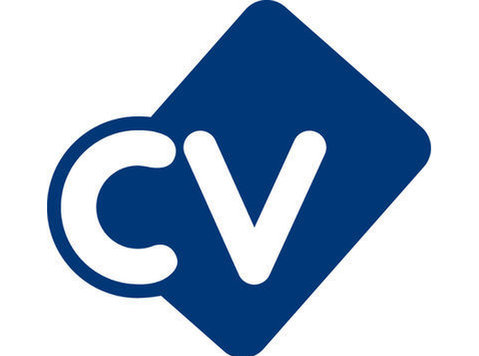 Senior Mechanic
Oman
£-Attractive
WasteRecruit are working with an international resource management company to source a Senior Mechanic. Reporting to the Maintenance Manager, the successful candidate will play a key role in supporting the smooth, day-to-day operation of a number of landfill sites in Oman.
Main duties will include:
* Maintenance, diagnoses and repair of a variety of equipment including; diesel engines, transmissions, drive train components, winches, high pressure pumps, air compressors, electro-mechanical equipment, hydraulic systems, pneumatic systems, mobile/overhead cranes, wellhead attachments and pressure equipment, gearboxes, PTO's, generators, 12/24v electrical systems, chassis and suspension, rims, tires and wheels, forklifts, A/C systems, and a variety of other energy services equipment.
* Perform preventive/predictive maintenance procedures on Caterpillar equipment and heavy trucks
* Perform basic troubleshooting on electrical, mechanical, hydraulic and pneumatic systems.
* Install and/or replace new or reconditioned repair parts
* Test equipment for proper operation
* Carry out both 'shop' and field work
* Willingness to undertake shift work and be on 24-hour call when required
* Perform basic cutting and welding procedures
* Ensure duties are performed in a safe, efficient and effective manner and complete appropriate paperwork as assigned.
Experience, Skills and Qualifications:
* 12th passed and Diploma in Diesel Mechanics
* Minimum 10 years GCC experience
* Experience in Heavy Earth Moving Machinery (Caterpillar essential)
* Exposure to Heavy Trucks Maintenance. Welding and Fabrication added advantage
* Basic understanding of electrical, hydraulic, and pneumatic circuits/drawings/prints
* Basic working knowledge of equipment operation and associated operating systems
* Ability to use diagnostic equipment (i.e., Cat ET)
* Familiarisation with electronic cables, connections and sensors.
* Microsoft Office exposure
* Ability to work under pressure in a fast-pace environment and to deal with a complex organization within a multicultural environment.
* GCC light vehicle licence an advantage.
* Arabic speaker highly desirable.
Ref: J8540