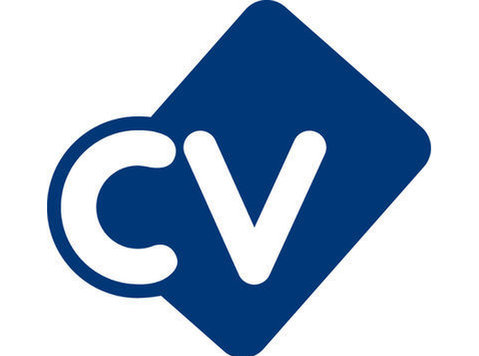 Logistics Manager
Based in Muscat
Job ref: EG/47014
Salary: Commensurate with Experience
The client:
Our client is the largest PET resin manufacturer in the Middle East and the largest integrated PET sheet manufacturer in the world. Strategically located in Oman, the company is well positioned to meet customer requirements from production to delivery. Innovation is taken to its highest level and the business is setting the standard in PET packaging with patented technology and proprietary processes. Ongoing investment in technology and advanced logistics ensures the consistent delivery of a superior product across the globe.
The role:
The purpose of the job is to create a best in class logistics organization to support the sheet and resin businesses. The job will have responsibility and oversight on all logistics operations covering imports and exports of about 1.5 Million MT of raw materials and finished products.
Strategic:
· Design, implement, and manage the businesses logistics and delivery systems in Setup processes, procedures, and performance metrics for the various logistics functions
· Manage the relationships with internal and external customers and suppliers to ensure the integrity, fluidity, and quality of the logistics system
Tasks:
· Review the current systems, procedures, processes and practices, and make strategic recommendations to improve the ways of working.
· Design standard operating procedures across the various logistics activities (Inbound operations, outbound operations, customs clearance, domestic trucking, airfreight, etc.)
· Plan, develop, organize, evaluate, and manage the personnel, operations, and budget of the logistics department
· Develop analytics, systems, and data management capabilities, including metrics and reports
· Establish key performance indicators, monitor ongoing performance, and improve performance against set targets
· Set performance metrics and evaluation criteria to monitor and evaluate the performance of 3rd party providers
· Develop procedures for coordination of logistics management with other functional areas, such as sales, marketing, finance, production, quality assurance, and site logistics
· Collaborate with staff, senior management, and decision makers to share information, solve problems, and implement management objectives
· Understand internal and external customers' needs and develop and maintain positive business relationships with a customer's key personnel involved in supply chain activities
· Manage the relationship with the local logistics providers, trucking companies, and shipping lines
· Manage day to day administrative activities (planning, booking, documentation, invoice reconciliation, overseas deliveries)
· Initiate continuous optimization and cost improvement programs
· Lead and direct the management of change in the logistics department through continuous improvement of departmental systems, processes, and practices as well as infrastructure and performance on key metrics against targets/benchmarks considering 'international best practice', changes in international standards and changes in the business environment which demand proactive action plans
The Person:
· Bachelor's degree in relevant Engineering, Operations or Logistics. Master's degree preferred.
· One of the following certifications preferred: Certified in Production and Inventory Management (CPIM); Certified Supply Chain Professional (CSCP) or Supply Chain Operations Reference Professional (SCOR-P)
· Extensive experience in a relevant logistics role.
· Strong experience in a high-volume continuous manufacturing environment.
· Strong experience in imports/exports
· Demonstrable experience implementing finite-scheduling planning systems.
· Fluent English Language Skills
· Advanced Computer literacy and Microsoft office.
· Working knowledge in SAP system
For EU roles, candidates must be eligible to work and live in the European Union.
Proof of eligibility will be required with your application.
Office Locations: Stratford-upon-Avon, Amsterdam, Barcelona, Cape Town, Dubai, Düsseldorf, Göteborg, Istanbul, Lyon, Milan, Mumbai, Shanghai, Singapore, Sydney and Washington.
PLASTICS - PETROCHEMICALS - PACKAGING - CHEMICALS - ENERGY – ENVIRONMENT
Listgrove Limited Registered in England No: (phone number removed)
Exhibiting at: Plastteknik, Med-Tech, Chemspec Europe, Kunststoffen, PPMA, K, Interpack, Compounding World, Interplas