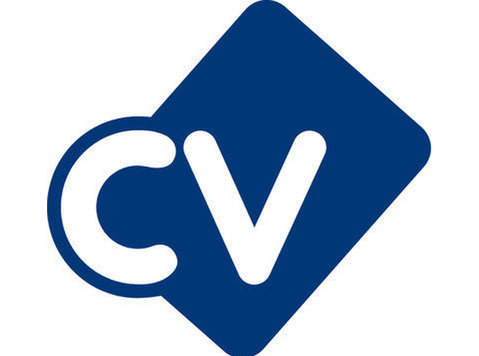 Oaklands Global is currently recruiting a Head of Product Development specialising in Electrical Optics on behalf of our well established, Military and Defence client. This role is a full time, remote working role with regular travel required to and from the Head Office.
Out client specialises in supplying equipment to the Military and Defence industry including personal protection, platform protection and electrical optics such as night vision devices, thermal images and multi-sensor systems which this position will be focusing on. Our client supports over 200 forces across 10 countries and is a trusted supplier of military equipment.
Purpose of the role:
* Responsible for managing the R&D team and driving technology driven growth
Roles and responsibilities:
* Make and evaluate the product/technology roadmap
* Manage and lead various engineering teams – Mechanical, Electronics, Software, Optics and Product Qualification
* Evaluate sub systems/processes/raw material advancements to implement in the product
* Work with design houses/external agencies to develop products and technologies
* Set and stick to R&D budgets and timelines
* Manage documentation of various versions of products and data related to R&D
* Manage product qualification and field trials of new products
* Track, analyse and monitor technology performance metrics
Key skills and experience:
* FPGA and Embedded Systems
* Image Processing and Fusion techniques
* Artificial Intelligence
* Optics Designing
* Mechanical Designing
* Masters in Engineering or Science
* Relevant work experience in Soldier and Platform Optronics from a reputed and established company in this field
Why work with Oaklands Global?
Oaklands Global has 50 years combined experience supporting candidates at all levels to help identify and secure their next position. At Oaklands Global we manage all applications with the upmost professionalism and confidentiality.
If the above opportunity is of interest to you, please apply today to Ben Herbe in confidence.
Whether your profile is shortlisted to the next step of the application process or not, we will keep you informed by telephone or by email.
Oaklands Global is acting as an Employment Agency for this position