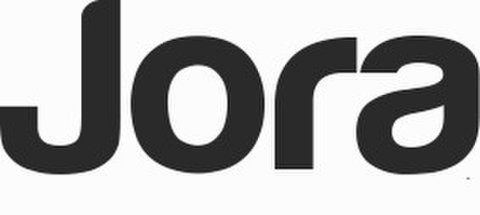 Job Description:
Responsible in diagnosing computer problems, monitoring of computer processing systems,
Install software and perform tests on computer equipment and programs.
Knows how to set up computer equipment, schedule maintenance and teach clients to use programs.
Other job duties can include minor repairs and computer parts ordering.
Job Qualification:
Graduate of Information Technology or any course related to the field.
At least 2 years' experience.
Has a broad understanding of hardware and software, operating systems and basic computer programming.
Familiarity with electronic equipment, Internet applications and security is required.
Good communication skills because.
Experience:
Computer Technician: 2 years (Preferred)
Education: