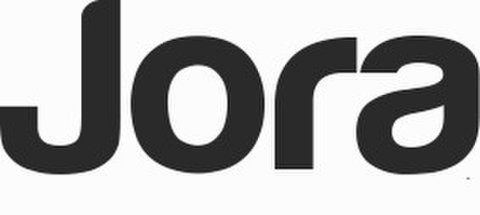 We are seeking for a journalist with a solid background in B2B reporting, able to write on technology and healthcare topics who thrives on creating original content and knows how to engage an audience.
This is regular weekly/monthly work for the right person(s).We are a fast growing EHR vendor looking to enhance our content and email marketing campaigns and our writing standards are very high.
Our media covers two areas -- 1) health care, behavioral health, mental health, substance abuse treatment 2)technology, electronic health records -- so we seek freelance writers experienced in these areas.
You should have experience in news reporting, feature articles, newsletters, press releases, web copy, brochures, company profiles, and editing.
We will consider up-and-coming journalists wanting to create a portfolio of published work in respected and authoritative publications.We may ask for the blogging-style content and appropriate submissions on the relevant subject matters.We are looking for reliable, long-term candidates to join our stellar team.
Compensation – Very CompetitiveEmployment Type – Employee's ChoiceJob Type: Part-time