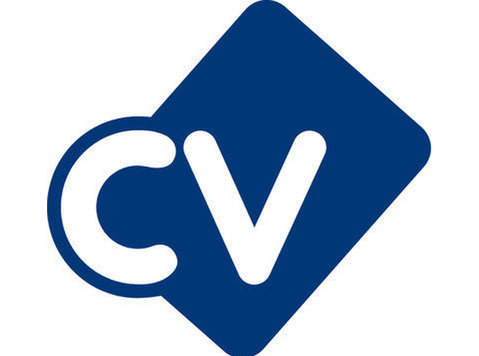 Head of Buying - GM | European Role | Discount Retail | General Merchandise
Zachary Daniels is currently working with Europe's fastest growing retailers who are expanding across Europe. As a result, we are looking for a Head of Buying or Senior Buyer looking to step up to Head of Buying level to lead a team of Buyers from preferably a general merchandise background
We are looking for Buying professionals who are keen to develop their careers abroad in an extremely fast paced environment, in a business which has doubled in size over the last few years and is on target to double again.
The role which will be based in Eastern Europe and will be a key hire for the business. The business will need an individual who can operate in a fast paced, trading environment. The individual will need to be equally adept at operating and rolling their sleeves up as they are at shaping strategy and leading a team of Buyers to drive the strategy across all GM categories.
This truly is a unique opportunity. The business prides itself on its people, a staff turnover of just 2% in head office emphasises this. The role will add to the development of the current team as well as accommodate for the substantial growth. The opportunities will not be for everybody. It will be hands on, it will be hard work but the rewards will warrant the effort and you will be rewarded!
On offer will be a highly competitive package plus relocation support if needed. Please get in touch today for a more detail.
BBBH22303