Company:
Empiric Solutions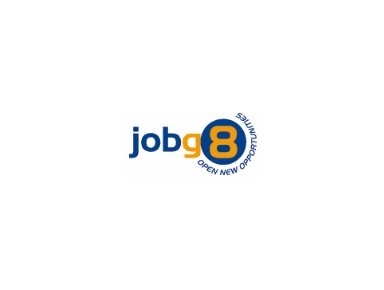 Test Engineer
A fantastic job opportunity has arisen for a Test Engineer to join a global consultancy company to work onsite in beautiful Warsaw. The job is expected to be complex and challenging, where your testing skills will be tested. As well as this, the role will be exciting for the right candidate as each day working as part of this close, amazing team, will be different. The project is expected to last 1.5 years minimum.
Overall Experience 6 to 8 years
Proven track record in test design and execution
Basic SQL understanding
Good working knowledge with Unix/Linux environments, command-line and Shell Scripting
HP QC/ALM, JIRA and Confluence know-how
HP UFT or Selenium test automation know-how
Good communication skills and team player abilities
Able to balance priorities and work well under pressure
Experience in the tax area is a plus
For successful applicants interviews are guaranteed in 24 hours. I have an excellent relationship with my client and can guarantee within the hour response if you contact me. So to be considered for this job in stunning Warsaw, with easy access to most of Europe, contact me now for a confidential chat.