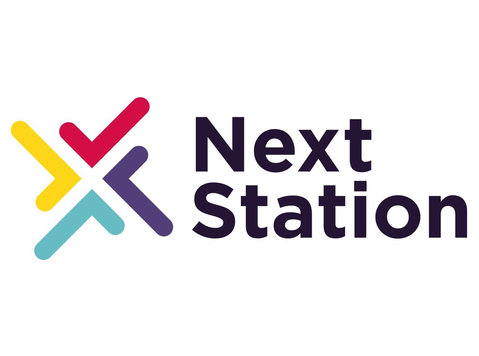 Who will you be working for?
Our partner is a SaaS company that aims to give more quality time to employees by ending all travelling expenses bureaucracy.
Their core mission: provide a new global experience to businesses and travellers.
What is this job about?
In this role as Sales Development Representative, your goal is to connect with high potential future clients.
On a daily basis, you will build a sustainable pipeline of leads using multiple channels such as outbound calls, Email and LinkedIn. You are in charge of the initial part of the sales cycle, including prospection and lead validation. In addition, you will also respond to inbound request and assess their fit to the company.
Your challenges
Become an expert on the company's solutions
Prospect potential leads and build a pipeline
Qualify inbound and outbound leads
Contact potential clients through various channels (cold calling & cold emailing included)
Nurture relationships with high potential leads
Identify your prospects' pain points to offer the right solutions
Research new market opportunities
Act as the face of the company on professional media channels (LinkedIn, E-mail, Phone, Video meetings)
Work with the Sales team to ensure market strategy is aligned
Work with the Marketing team to gather important customer-related data
Who is this job made for?
This position is perfect for career freshers dreaming about a first experience abroad or anybody who has a great sales spirit and wants to jump into a new challenge.
What do you need to apply?
Language skills: bilingual level in German and proficient level in English
First experience in a business related role
General knowledge of the German market
Great C-level communication
You feel comfortable with the follow-up process
Outstanding prospection skills
You thrive in a fast-paced environment
Good interpersonal skills
Able to create relevant reports
Working mindset
Dynamic team player
Good interpersonal skills
You are curious and a good active listener
Hunter – you never give up
Overall positive attitude
Resilient & goal-oriented
Organized and adaptable
Extra points
Having a first experience in B2B Sales or prospection via LinkedIn is highly valued by our partner and can be a great plus!
If on top of this all, you already have knowledge of SaaS, you are the perfect candidate.
Important: For this position, you need to relocate to Lisbon, Portugal.
Are you ready to push your sales career and grow within an inspiring team? It's time to apply! Or tell a friend about this position :).