Company:
Octopus Computer Associates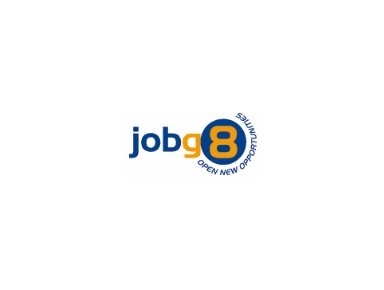 Angular JS Developer - Lisbon, Portugal - English speaking
Blue chip client is urgently looking for two AngularJS Developers.
Location: Lisbon, Portugal
Required skills:
3+ years working on AngularJS 1.x applications. Hands-on skills will be tested.
3+ years working with CI/CD systems and automated testing (unit, integration, stress, etc)
Ability to work in a highly adaptive and highly visible environment that is fuelled by continuous change
Responsibilities
Work closely with UX designers and tech leads to design and implement forms and pages in AngularJS
Uphold the highest standards of quality by writing tests, documentation and automated checks
Independently work on complex issues to find the root cause of a bug and implement the optimal solution on a predetermined timeline
Please send CV for full details and immediate interviews. We are a preferred supplier to the client.