Company:
Octopus Computer Associates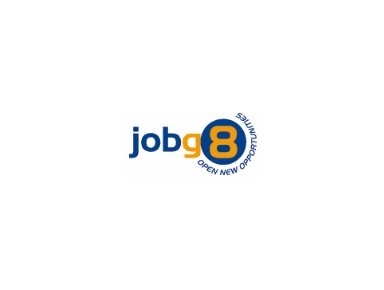 Python Developer - Lisbon, Portugal - English speaking
Blue chip client is urgently looking for two Python Developers
Location: Lisbon, Portugal
Required skills:
5+ years working on Python applications. Hands-on skills will be tested.
5+ years working with CI/CD systems and automated testing (unit, integration, stress, etc)
Experience in the infrastructure provisioning or IaaS space a big plus
Ability to work in a highly adaptive and highly visible environment that is fuelled by continuous change
Responsibilities
Work closely with architects and tech leads to implement CI/CD workflows
Uphold the highest standards of quality by writing tests, documentation and automated checks
Independently work on complex issues to find the root cause of a bug and implement the optimal solution on a predetermined timeline
Please send CV for full details and immediate interviews.
We are a preferred supplier to the client