Company:
Recruit 121 Limited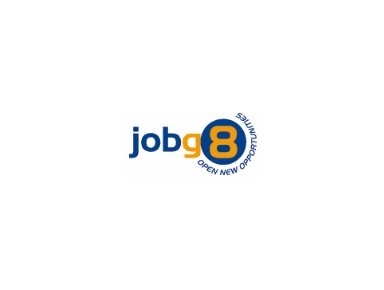 Recruit 121 has a freelance assignment for a SAP MM Ariba Consultant to join the team of its client in Doha, Qatar for 50-60 days on a full-time basis.
This is a contract position.
Minimum core attributes:
Strong experience of MM
Strong Ariba integration experience
Project Details:
Project scope information: Implementation
Required modular experience: MM Ariba
Project Location: Doha, Qatar
Start-date: ASAP
Duration: 50-60 days
Rate: Negotiable
Expenses: Travel and accommodation
Why Recruit 121
Recruit 121 has placed over 3,000 SAP professionals across 30 countries in the past 16 years, developing a deep understanding of the SAP marketplace. Dedicating all of our time, exclusively within SAP, our specialism enables us to recognise a candidate's unique skill and competence combination and accurately match them to the requirements of our prestigious customers.
If you wish to be engaged as an individual and not a commodity, Recruit 121 welcomes your application.