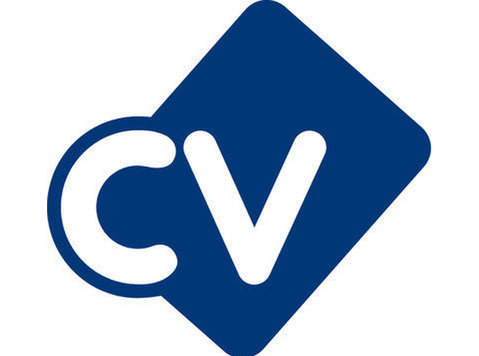 Quantity Surveyor
Romania
I am urgently looking for a Quantity Surveyor for a £50 million wind farm fabrication project in Romania, for a large international contractor.
The project is topsides, with a heavy focus on the remeasurement under FIDIC red book. Therefore this experience is essential.
This is a 6 month project with scope for extension due to the amount of upcoming work.
Role is fully found and can be offered on a rotational basis. Travel and accommodation will be provided.
For more information get in contact at