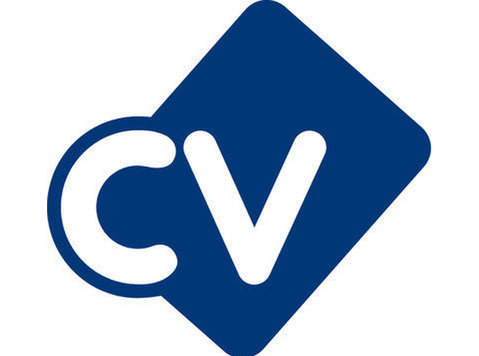 Position: Oracle Developer
Location: Romania
Salary/Package: £25k - £35k plus benefits
Role Title
Business Area
Oracle Developer
PL/SQL & Application Express (APEX)
Research & Development
Company Profile
Our Client is a UK based company that provides services for mobile operators world-wide. They are a growing company with about 190+ employees and offices in Europe, Asia, India, Cairo and the US. Their core competency is the provision of services around the commercial aspects of mobile roaming, in particular data and financial clearing. Their services are based on proprietary software and operated centrally. The software is based on Web and Oracle technology and its main purpose consists in processing and distribution of roaming data, settlement of charges between the operators and providing business intelligence applications to our customers.
Role Purpose & Context
The role of an Oracle Developer is to analyse, design, implement, maintain and support systems development applications to requirements.
Key Responsibilities
Development and Improvement of System
· Design and develop bespoke database components for new and existing systems and associated sub-components.
· Develop software interfaces and specifications that clearly define interoperability with software delivered by other delivery teams.
· Build and keep an up-to-date knowledge base of software systems including technical and end-user documentation.
· Design and create unit test cases and make your code work seamlessly in a continuous integration environment.
· Develop iteratively and test early on the release cycle; report on task progress regularly; promptly raise risks and arrange for mitigation.
Report to Leadership & Support Users
· Provide thought leadership and dependable delivery skills in a fast-moving environment focused on rapid iteration and regular product updates.
· Help shape the direction of both our internal and external customer-facing products.
· Liaise with internal stakeholders to understand business requirements and inform process to deliver functional specifications and estimates on required work to customers.
· Work with the business users and business analysts to produce detailed technical designs for required systems development.
· Comply with change control, source control and configuration management tools and practices.
· Follow and promote software development best practices and maintain the highest quality of delivered software.
· Provide 1st line support and troubleshooting when required which is done promptly and until the matter is satisfactorily resolved.
Core Behaviours & Job Specific Building Blocks
Key Performance Indicators
· SLA's Achieved
· Customer satisfaction
· Internal KPIs met
Competency Profile
· Commercial experience with the Oracle database & proven Oracle development skill set (5 years+)
· 5+ years Oracle database experience, 2+ years Oracle Application Express (APEX) experience
· Highly motivated team player required to work within a small team environment with minimal supervision
· Excellent verbal and written communication skills
· Able to write technical software design specifications and communicate to other members of staff with technical problems when required
· Ability to perform support of a live production system
· Proactive in suggesting software enhancements:
· Proven history of following good design principles, including scalability and robousntess
· Thorough and accurate documentation and commentary of all software changes to assist in future maintenance and for auditing purposes
· Experienced in application life cycle practices
· Attention to detail, precise and persistent
Planet Recruitment acts as an employment agency for permanent recruitment and an employment business for the supply of temporary workers. Planet Recruitment is an Equal Opportunities Employer.
By applying for this role your details will be submitted to Planet Recruitment. Our Candidate Privacy Information Statement explains how we will use your information.
Only candidates with the relevant skills and experience will be contacted after application, if you do not hear back from us within 7 days you have unfortunately been unsuccessful in your application.
Please note that no terminology in this advert is intended to discriminate on the grounds of a person's gender, marital status, race, religion, colour, age, disability or sexual orientation. Every candidate will be assessed only in accordance with their merits, qualifications and abilities to perform the duties of the position