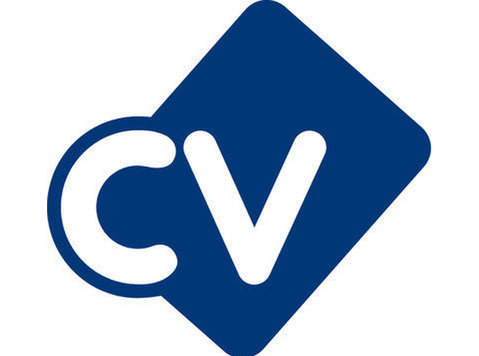 Position: SAP Payroll Consultant (SAP HR/HCM Payroll (PY) or SAP SuccessFactors Employee Central Payroll (ECP))
Location: Remote (Must be based in Romania, Poland, Portugal, Germany or Denmark)
Languages: English
Employment Type: Permanent , Full Time
 
Focus on SAP is specialist SAP Recruitment organisation offering both permanent and contract staffing solutions on a global scale. 
 
Client – Partnered with a global consulting organisation that is recognised by SAP as a trusted implementation partner.
Role – This is a great opportunity for an SAP Payroll Consultant who is looking for an exciting new role with a fantastic career trajectory. This opportunity will be focused on both project implementations and support activities.
Skills required:
5+ years SAP experience
3+ years SAP experience with SAP HR/HCM Payroll or SAP SuccessFactors Employee Central Payroll
Must have completed two end to end SAP implementations as a functional consultant with either SAP HR/HCM Payroll (PY) or SAP SuccessFactors Employee Central Payroll (ECP)
Must have hands-on experience in implementation, leading workshops and system configuration project activities
Previous experience in leading global SAP HCM/HR Payroll or SAP SuccessFactors Employee Central Payroll projects is desired but not essential
Previous experience with pre-sales or RFP/RFI activities is desired but not essential
Excellent communication is a must
Salary – Competitive + Bonus & Benefits
Location – Remote (Must be based in Romania, Poland, Portugal, Germany or Denmark)
#focusonsap #focuscloud #sap #hr #hcm #humanresources #humanmanagementcapital #successfactors #payroll #employeecentralpayroll #sappy #sapecp #sappayroll