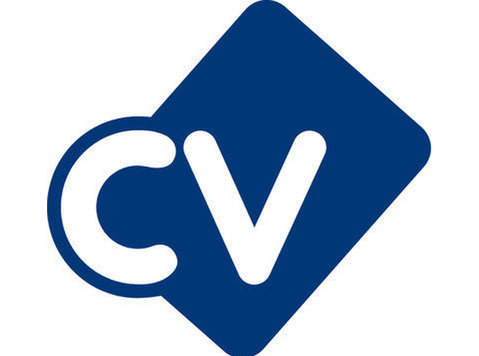 Recruitment Consultant | 100% Remote/Home office | English and Bilinguals role available
NonStop Consulting is one of Europe's fastest growing recruitment agencies, and we work with companies in industries such as; Pharmaceutical, Chemical, IT & Cyber Security, Automotive, Finance, Education and Social Care.
Due to our continual growth, we are looking for motivated and ambitious talent to join us on a full-time, permanent basis. We have a fully implemented structure enabling us to attract talent who would prefer to work from home, or if preferred, those who would like to join us in one of our major offices in Prague and Bucharest.
With an immediate start date, what you can expect if you are offered a position at NonStop is:
An award winning training program providing with you all the skills and tools you will need to become a successful recruiter;
Excellent development opportunities, with the average time for entering a managerial role being just 1.5-2 years;
The chance to earn life-changing commission with our competitive rewards structure.Recruitment is a challenging, sales focused role which will provide you with skills which you can take with you into both your future personal and professional life. Skills such as, business development, account management, business negotiation, headhunting, needs gathering, rapport building, and so forth.
This is an entry level role and so no previous experience in recruitment is required.
REQUIREMENTS:
A desire to grow and develop with in terms of career and finance;
An excellent communication style
The capacity to pick up on concepts and continually improve oneself;
Business fluency in English;
Fluency in French or Italian, Czech, German, Swedish, or Arabic would be advantageous.
Residence within the Czech Repulic or Romania, or the ability to relocate is a must. (We cannot support visa applications)Please get in touch with an up to date CV to be considered for an informal introductory phone call