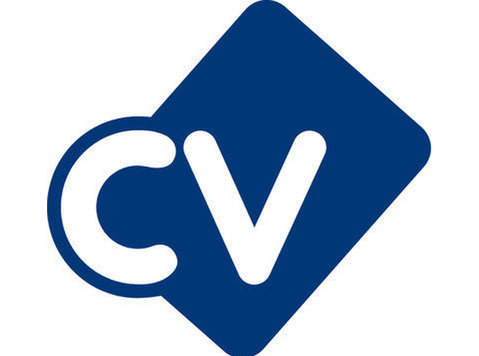 Analyst would be responsible for handling L1 issues reported with the helpdesk, this may include, but not restricted to the following.
· Receive calls, emails and web-tickets for end users and other Agency Service Desks / Help Desks, and create Incident tickets or Service Request tickets, logging all pertinent Information.
· Tracking and classifying incoming incidents or service requests, attempting initially solutions.
· Provides initial assessment of categorization and prioritization for reported Incidents and
· Service Requests and provides initial support, targeting a higher level of first contact resolution
· Ensures Incidents and Service Requests are properly assigned to appropriate support groups.
· Perform hierarchical escalation to Service Desk Management and Incident Management
· Provide communication to end users concerning the status of Incidents and Service Requests.
· Attending call from Local site - user walk-in support
· Attending issue over Skype chat / MS Teams
· Assigning ticket to appropriate team member and If issue resolution beyond Hotspot, then assign ticket concern team.
· Try to resolve the issue based on knowledge base article.
· Tracing the tickets if not closed within same day - with users for user pending tickets and with Analysts if the tickets are active.
· Create and Send daily pending incident reports
· Create Excel sheets for uploading on feedback website
· Create tickets with all proper details in one go so that analysts need not seek those details from end users
Must Know:
· Expertise in English
· Basic Computer operations
· MS office with good proficiency in Excel
· Pleasing personality and capability of handling multiple end users.
· Quick learning skills as a lot of engineering topics would need to be understood.
· Previous experience as ServiceDesk and/or Service Now tool will be a plus
· Having worked with engineering community before will be added advantage