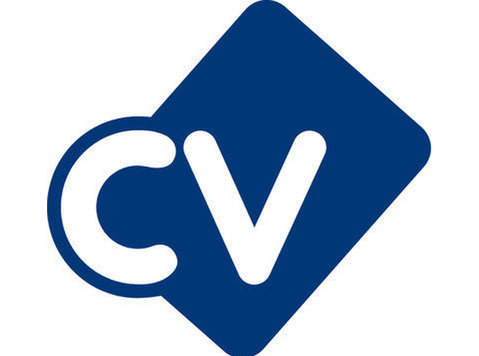 Position: Regulatory Intelligence Specialist (5 required worldwide)
Location: include India & Middle East, North & South America, UK Western & Central Europe, Russia & Eastern Europe and Far East & Australasia.
Salary: £45,000 to £55,000 (Negotiable) + Excellent Benefits / Prospects (including Relocation Assistance)
If there is something stopping you from achieving all you're capable of, you'll relish a role with a company that will positively encourage you to be pro-active - a real opportunity to release your true potential.
The Company: Our Client, an innovative dynamic passionate Company that manufactures minimal invasive next-generation robotic-assisted medical devices that are at the forefront of how surgical procedures are carried out. An award-winning company that plans to significantly disrupt the way surgery is performed for the benefit of millions of patients all around the world.
Due to sustained continued expansion they now require proactive 5 x Regulatory Intelligence Specialist, to assist with the research, analysis and communication of information pertaining to the appropriate regulatory pathway for new or modified product. The regions where a Regulatory Intelligence Specialist are required include:
* India & Middle East
* North & South America
* UK Western & Central Europe
* Russia & Eastern Europe
* Far East & Australasia.
Other responsibilities include but are not limited to:
* Reporting to the Head of Regulatory, you will be responsible for supporting and coordinating Regulatory Intelligence, proactive global monitoring and surveillance activities of the Medical Device development lifecycle from preclinical through commercialisation
* Taking a lead in delivering the regulatory newsletter content to the organisation, as well as ownership of the content and updates to the Regulatory Intelligence in your designated geographical location
* Supporting internal partners with the collection and distribution of requested regulatory intelligence queries or information. This will include drafting the summary of revisions for updated guidance and regulations documents.
The Person: Candidates suitable for consideration should be able to provide evidence of the following:
* Degree qualified in Science or Engineering or equivalent on the job experience.
* Working knowledge of regulatory compliance in Europe, USA, China and Japan, and a track record of successfully gaining regulatory approvals in various markets.
* Experience of ISO14971 Risk Management Systems, IEC62304 Software Development Processes, IEC62366 Human Factors Engineering, ISO14155 Clinical Investigations
* Experience in relevant standards, processes, and systems such as: ISO13485 / Human factors engineering IEC62366 / Electrical medical equipment IEC60601
* Experience in the medical device industry as well as in-depth knowledge of the worldwide Medical Device Regulation
The successful candidate will enjoy a salary of between £45,000 to £55,000 (DOE & Negotiable) + Excellent Benefits / Prospects (including Relocation Assistance) plus excellent prospects and an employment package that you would expect from a company that values its employees.
Do you have the courage to take on this challenge?