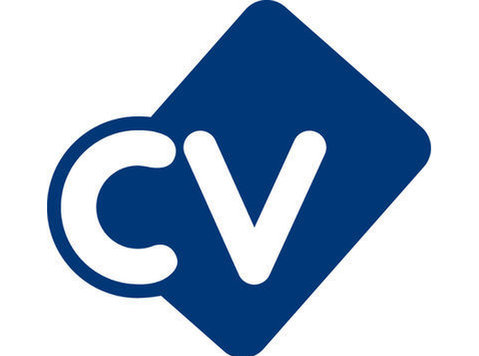 Location: Riyadh, Saudi Arabia
Company Information:
It is one of the leading and most established Architectural, Engineering, Project Management, Construction Management and Engineering Consultancy Firms in the Kingdom of Saudi Arabia with excellent professional experience in the local, regional and international market.
Employing hundreds of professional and support staff executing the above services to the highest degree of professionalism is what this firm is about. Many projects have already been designed and built and out of them many have received regional and international awards of recognition. They are now seeking to expand their professional team.
Duties:
* Prepare electrical designs for large scale government projects
* Apply design knowledge in building services, power distribution, grounding, lighting, control systems and equipment specification and selection
* Analyse complex engineering problems and offer effective resolutions
* Electrical calculations with load & design parameters of building systems from MV,LV and LV, low current distribution and strong background on healthcare projects
* Interact with all engineering disciplines, construction project managers and clients
* Lead an electrical design group on large scale projects and provide leadership
* Utilise software effectively i.e. AutoCAD and REVIT to produce designs on request
Expertise:
* Must have advanced knowledge of electrical engineering and design and be familiar with applicable codes, standards and acceptable industry practices
* You must have 12 years' experience and come from a consultancy background
* Should have strong "hands on" background in electrical design and healthcare projects
* Bachelor's degree in Electrical Engineering from an accredited engineering school
* Strong verbal and written communication skills required with the ability to prepare written specifications