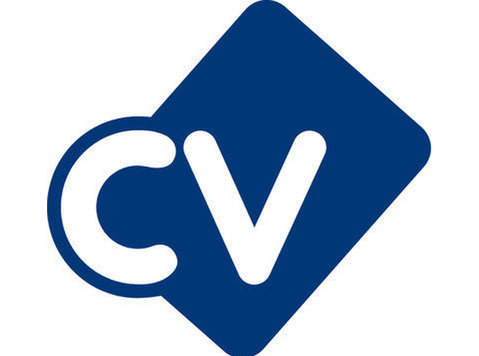 Worldwide Teaching currently have a vacancy for an English Teacher to start at a school in Saudi Arabia as soon as possible or January 2022.
The school is a British Curriculum School for girls and boys of ages 11-19. The Upper School is taught GCSE or IGCSE until Year 10 and Year 11. The school recently moved in to a new 20 Million SAR state of the art campus.
This is not a for profit school so all their resources are used to support their pupils learning. The Governing body are volunteer British passport holding parents who are elected by parents to ensure the future of the school.
The package includes;
- Salaries between SAR 102,680 to SAR138,960 per annum
- Overseas Allowance SAR 50,000 Per annum
- No Tax
- Shipping allowance of up to 150kg
- Flight from point of origin
- Residency permit
- Exit/re-entry VISAS (inc dependants)
- Fully furnished accommodation including utilities, cleaning and weekly linen change
- Health Insurance
- Free education for 2 children and 50% for a 3rd
- Annual airfare allowance
If you are interested in teaching in this fantastic establishment then please get in touch asap