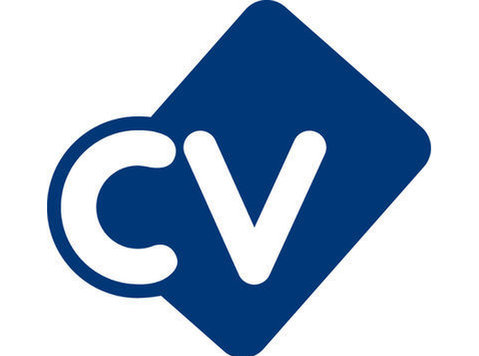 We are currently working with a Primary School in Saudia Arabia who are seeking a Male Grade 4 Primary Teacher to join immediately. You will be an experienced and motivated individual who is able to relocate immediately and be committed to providing high quality education for those you teach. In return you will be experiencing life in a vibrant and exciting culture.
Benefits of this Male Grade 4 Primary Teacher role include:
* Competitive salary dependent on experience
* Accommodation
* Flights paid for you and any dependents
* Medical for you and any dependents
The Primary School in Saudi Arabia aims to develop the knowledge and skills of their students. If successful you will be committed to developing the personal and intellectual qualities of your pupils to ensure they maximise their time spent in education.
As Male Primary Teacher you will have:
* Experience working in UK schools or native English Schools
* Degree in subject you teach
* Qualified Teacher Status and hold PGCE or equivalent
* A current, clear DBS check
* References up to 10 years
The successful candidate will be:
* Passionate about providing outstanding education
* Excellent at behaviour and class management
* Able to communicate on every level
* Up to date with safeguarding issues
If you meet the above criteria, please submit your CV with photo for our consideration and we will be in touch to discuss the role further