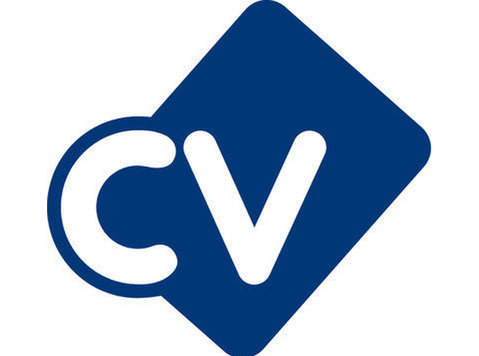 Are you an experienced F&B professional? Have you set up and managed successful high-end fine dining restaurants? Would you be interested in a fantastic opportunity to be involved with something similar in the Middle East?
Our Client is opening three, potentially four fabulous world-renown fine-dining restaurants in the Middle East's most happening place - Saudi Arabia! They are in the process of establishing the group's F&B Division and are looking for a dynamic Managing Director to head-up the operations.
The Role
Reporting to the Chief Executive, they seek to recruit a Leader as Managing Director who will have complete P&L responsibility for establishing and developing the F&B Division.
Oversee all aspects of the food and beverage operation across all outlets embracing responsibility for commercial development, menu creation, brand standards development and exceptional quality.Ideal Candidate
You are a strategic and operational leader who has experience in the planning, pre-opening and managing of fine-dining restaurants such as Zuma, Bagatelle, Sumosan Twiga or Novikov, to name a few.
Has a keen eye for detail, is highly organised and has exceptional financial acumen with a proven ability to lead and develop the F&B Management and Teams.
Passionate about service culture and delivering outstanding customer service.
Strong understanding of operational controls, budgeting and forecasting
Excellent organisational, leadership and people development skills.The Package
Base salary £100,000 - £143,000 (depending upon experience) per annum plus accommodation, car or transport allowance, private healthcare, annual business-class air ticket and incentives.
Application
If you're keen on learning more about this opportunity, apply now with your latest CV.
HCP Group is a recruitment and search consultancy specialising in the hospitality sector, recruiting exceptionally talented people across the UK, Asia and the Middle East.
HCP International is acting as an Employment Agency in relation to this vacancy