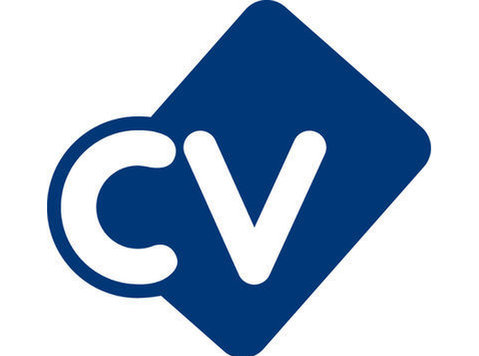 Location: Jeddah, Saudi
Company Details:
An exciting opportunity has arisen in a high profile Engineering and Architectural Consultancy firm in the Middle East who are looking for a strong Program Director to represent the company within their dynamic and growing team. The firm covers markets such as architectural, structural, master planning, cost engineering and construction management and they provide a high level of technical and design solutions to organisations all over the Middle East. The Consultancy has been established for many years and has bases in the Middle East and Europe and their goal is to continue to offer a high quality consultancy solution to their clients. They are considered one of the best in their class and working for this company will offer an excellent opportunity for any Program Director who wants to be challenged and utilise their technical and leadership skills.
Responsibilities:
* As Program Director your role will be managing a number of large scale infrastructure development projects
* Working on these large scale projects from concept through to completion and working on the roll out and development of major works including bridges, tunnels, roads, storm water drainage etc.
* Management and leading by example this role will include strong mentoring of staff to ensure that the projects are delivered on time and within budget.
* Attending and managing site meetings and ensuring that there is a strong attention to detail on delivery
* Working closely with the client therefore strong and diplomatic communication skills are essential for this post
* Strong technical understanding and competence in problem solving and simplify issues on site
* Manage and identifying issues ahead of time and ensuring that the project is running effectively.
Requirements:
* Ideally you will have around 15 years' experience with the majority of your career working in a consultancy led environment with a focus on infrastructure.
* Strong communication skills are essential
* Experience in O&M management of major infrastructure projects
* The role will include presentations and therefore very strong English is a must as well as fluent Arabic
* Ability to use your own initiative and solve problems
* Degree qualified is essential (ideally architectural or civil/structural engineering) and PMP certified
* This company are looking for someone who sees their work as more than just a job, they are looking for someone who is looking to build a career