Company:
Pixie Recruitment Services Limited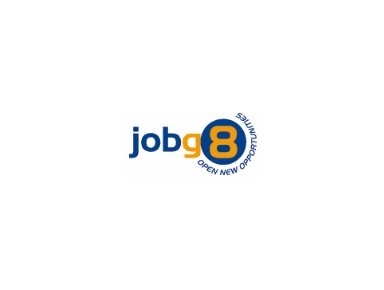 Functional SAP Legacy VAT TAX localization
skills & expectation,
-Experienced Finance Resource with Cross-European experience in VAT and duty rules and rates under all incoterms.
-They will be required to evaluate all the conditions in all country combinations within EU countries and from master resellers, across EU and non-EU countries.
-Implement the conditions and liaise with FI-GL team on new tax accounts in the COA as required.
-It is expected that the resource has experience with eVAT and integration of processes with the SAP eDOCUMENT solution (for EU countries and/or South America).
-They will have recent experience in EU tax implementation and localization requirements including:
Europe
European Country taxation requirements for intra-company, sales within borders, under all INCOterm
Cross-border sales (All Country Conditions need configuring from first principles).
Plant Abroad Configuration (undo and where required)
Conditions for VAT free licencing
Consignment stock scenarios (resellers and customers)
Required Reporting
INTRASTAT reporting
Sales and Purchases reporting
Localization solution for Poland VAT split payment localization (with AP resource)
Turkey VAT correct bonded warehouse sales
APAC
Copy and check conditions from existing company entities.
New Sales and Service tax codes in Malaysia
New Sales and Tax Conditions in Vietnam
Stamp duty GL changes in Thailand (copied conditions)
Americas/South America
Copy and check conditions from existing company entities
Brazil Nota Fiscal - meeting the requirements (B_Tax_AMR_004)
Mexico and Brazil have external reporting systems that will have tolling rqmts.
They will have strong experience in pricing conditions for tax determination, input and output tax, customer, vendor and material based rates and exemptions, SD sales and incoterms and MM purchasing processes and AP/AR input and output tax codes.
Required from start of Explore Phase right through into go-live.
Resource may determine in realization that extra resources for specific countries/region issues are required.