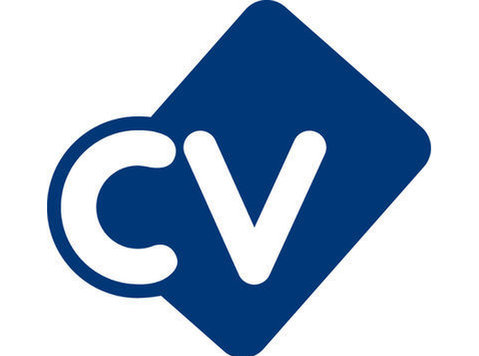 Location: Riyadh, Saudi
Company Details:
An exciting opportunity has arisen in a high profile Engineering and Architectural Consultancy firm in the Middle East who are looking for a strong Senior Structural Design Engineer to represent the company within their team in Riyadh. The firm covers markets such as architectural, structural, civil, master planning, cost engineering and construction management and they provide a high level of technical and design solutions to organisations all over the Middle East. The Consultancy has been established for many years and has 2 bases in the Middle East and their goal is to continue to offer a high quality design and build solutions to their clients. They are considered one of the best in their class within engineering and working for this company will offer an excellent opportunity for any Senior Structural Design Engineer who wants to be challenged and utilise their creative talents.
Responsibilities:
* Reporting to the Director and working as a Senior Structural Design Engineer on a large hospital project based in Riyadh
* Design and design management on structural works for buildings ranging in size and complexity
* Responsible for all aspects of structural design, planning and co-ordination of design with civil and other multidisciplinary team members.
* Taking the projects from concept through to completion, some projects are active currently and others are about to come online.
* Attending and managing structural design meetings and producing work in progress reports for management
* Mentoring and offering guidance in relation to design to junior Structural Engineers
* Working closely with the team to ensure that the designs are buildable and solving issues where required
* Offering creative ideas and leadership capability as this role is a key role within the group.
Requirements:
* Ideally you will have around 12 years or more experience working in a consultancy environment.
* Recent structural design experience is essential as well as working on large scale developments would be an advantage
* Strong communication and presentation skills are essential
* Degree qualified is essential
If you are interested, please can you send your word CV to Andy