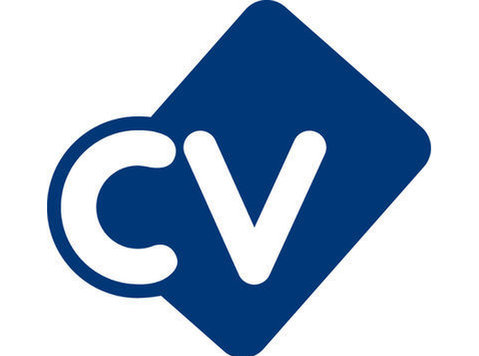 Job Title: Technical Instructor - Mechanical
Reporting to: Technical Training Manager
Location: Riyadh
Salary: £Competitive
Other details: This position is unaccompanied
THE COMPANY
Our Client provides some of the world's most advanced, technology-led defence, aerospace and security solutions and employs a skilled workforce of some 82,500 people in over 40 countries. Their wide-ranging products and services cover air, land and naval forces, as well as advanced electronics, security, information technology, and support services.
Our Client serves the needs of our customers by delivering a wide range of advanced defence, aerospace and security solutions that provide a technological and performance edge. They work together with local partners to engineer, manufacture, and develop the innovations that sustain economies, increase defence sovereignty and safeguard commercial interests.
THE ROLE
Responsible for the theoretical and practical training delivery, course development and other subject matter expert tasking as required.
JOB ACCOUNTABILITIES
In addition to the functions detailed below, employees are required to carry out such other duties as may reasonably be required. In addition, key objectives and targets will be set/established and agreed on appointment.
* The theoretical and practical delivery of company's training products at any nominated and approved location, striving to ensure that the company meets customer satisfaction key performance indicators (KPI) and targets
* The ongoing update, maintenance and editing of company's training material to include approved course notes, PPT presentations and other data ensuring compliance with internal process whilst doing so
* Development and innovation of training products and material to ensure the company remains at the forefront of training for the industry
* EASA Approved Examiner and Invigilator duties as required by the company's Training Manager and subject to successful qualification for the role
* The ongoing update, maintenance and editing of the company's examination database
* Control of their own PDR programme
* Maintaining the standards, ethics and culture of company in the development, delivery and support of approved and non-approved programmes.
* Ensure that the company's BMS & SHE requirements are applied and implemented
QUALIFICATIONS
Essential
* A recognised apprenticeship in aviation maintenance and/or appropriate academic teaching qualification dependant on the subject matter area to be instructed
* C&G/BTEC/EASA Licence Holder or equivalent in Aerospace Engineering or Aircraft Maintenance.(Airframe & Engines or Electrical & Avionics)
* Minimum 5 years' experience working in aircraft maintenance.
* A good working knowledge of MS Office
Desirable
* Minimum of 5 years as an instructor
* Instructing/training qualification
* EASA licence