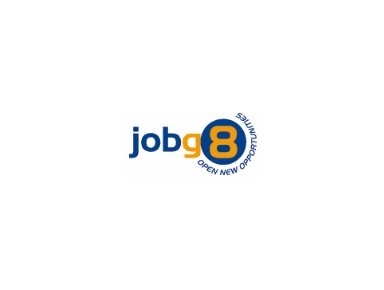 Transformation Consultant - Middle East - Permanent - London & Middle East - SC Cleared or willing to undergo
My client is looking for a Transformation Consultant to work on their projects in Saudi and across the Middle East.Key Responsibilities:
Transformation and Business Change activities
Designing, developing and implementing defence transformation across domains to enable better capability and performance management and decision making
Delivering performance management and planning solutions tailored to the organisation's size, complexity, business model and objectives
Helping our clients to understand, design and implement solutions; partnering with business teams to understand every aspect of their requirements from structuring a business case to support a major investment decision through to the design of underlying data models
To have a broader perspective of potential issues encountered when managing diverse teams and the strategies to overcome them; have a clear understanding of the firm's commitment to creating a more inclusive culture
Skills/Experience:
A background in defence transformation
Business Change and Transformation
Experience in one or more of the following areas:
Through Life Capability Management (TLCM)
Planning and budgeting in Defence
Target Operating Model (TOM) - design and/or implementation
Workforce analytics
Equipment acquisition and support projects
Financial Management and/or Finance Transformation
Professional Qualification within your field of expertise
Minimum 2i class degree or equivalent
Prior consulting/project based experience
Project leadership skills outside line roles
Proven ability to manage and work effectively in teams
A history of rapid career progression with previous employer(s)
An ability to travel to the Middle East
RECOMMEND A FRIEND:
If you have professional friends/colleagues who would be interested in one of our roles and our excellent levels of service too, we'd like to recognise your recommendations with a 'thank you' of our own. For every colleague you refer who then starts a role through Datasource either Contract or Permanent, we will send you £250 of Love to Shop Gift Vouchers!
You will be required to hold a minimum of SC Cleared or willing to undergo. If you do not hold an active SC Clearance or willing to undergo please familiarise yourself with the vetting process before applying.
Hit the 'Apply now' button to apply and to discuss this role further. We will be delighted to hear from you!
(c) Copyright Datasource Computer Employment Limited 2019.