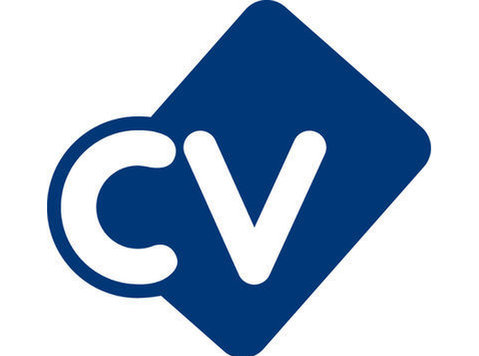 Position: Foundry Technical Manager
Location: Saudi Arabia
Salary: £Negotiable
The Role:
* Control all production processes and minimise reject levels.
* Report on all major process or product non-conformance. Initiate non-conformance reports and implement investigations and corrective actions as necessary.
* Inspection department management
* Quality System management - Prepare new or update existing work instructions to ensure work practices are documented accurately and integrated into their quality system.
* Oversee the modelling & simulation analysis for routine production and new product development.
* Managing internal samples and trials, including supervising all foundry trials and informing department managers of any special instructions in a timely manner. Final analysis and report to include recommendations and actions, develop procedures and work instructions to compliment new changes.
* Preparation of technical reports including customer complaint investigations, project updates, technical developments and concession applications.
* Technical audits in the Foundry to ensure that process instructions are being adhered to by operations personnel.
* Provide metallurgical support through your team to the foundry and heat treatment functions at the facility.
* Provide support for estimating.
Requirements:
* Degree/Higher Diploma in Foundry Technology/Metallurgy, or Minimum 10 Years of professional experience in Foundry Technology/Metallurgical position in sand foundries.
* Strong knowledge of Foundry Technology including various sand bonding systems, metallurgy, running and feeding and foundry casting defects.
* Strong communication skills and leadership capabilities