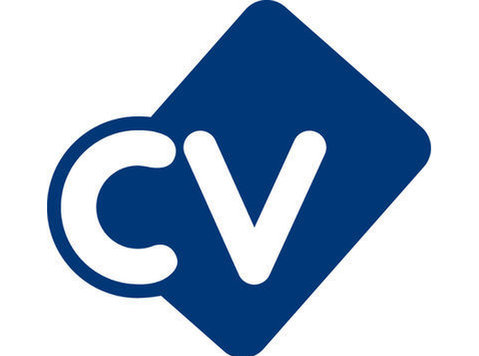 Wells-Brooks are recruiting experienced EU and USA Doctors for Saudi Arabia to work for the Saudi Government.
SKYPE interviews being held 1st week of December 2019
Speciality Doctor (SPR) and Consultants
Specialisms
* ICU
* NICU
* PICU
* Anaesthetics
* Emergency Medicine
Benefits:
1. (Apply online only) per month US Dollars- Totally Tax-Free 2.
2. Free Accommodation for you and your Family including children up to 18 years.
3.Free Health Insurance for you and your family
4. Paid Vacations up to 1 month in a year
5. 8 hrs a day and 5 days a week working
6. Paid Government Leaves (National Holidays)
7. Free round trip ticket in a year for you and your family.
8. Secured accommodation in a community.
9. Contract Renewal Rewards.
If you have NHS or private sector experience in USA or the EU and speak excellent English then please do not hesitate to apply. Skype interviews are being held 1st week of December