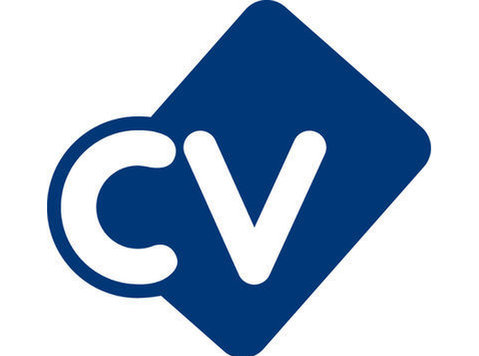 Private Nurse/Therapist
Permanent | Saudi Arabia | Salary of up to £60,000 per annum tax free
Are you a Registered Nurse/Therapist that can see yourself working and living in Saudi Arabia?
Sanctuary Health has an exclusive private nurse/therapist vacancy in Saudi Arabia treating patients with mental health problems. The caseload includes global development delay and autism. The nurse will mainly be responsible for observing and dealing with the individual caseload of patients, the post holder will also be responsible for the training of the local staff.
This role has numerous benefits including:
- Free accommodation
- Free transportation
- 21 days holiday
- Paid overtime
- Tax free salary
The nurse/therapist will need vast experience and knowledge within mental health and Paediatric care.
Apply today!
This private nurse/therapist role is advertised by Paul Hayward; if you are interested in living and working in Saudi Arabia please click below to apply now.
Reasonable Adjustments:
If you consider yourself to have a disability or require any reasonable adjustment during the recruitment process or within the workplace, please highlight this at the earliest opportunity by contacting us