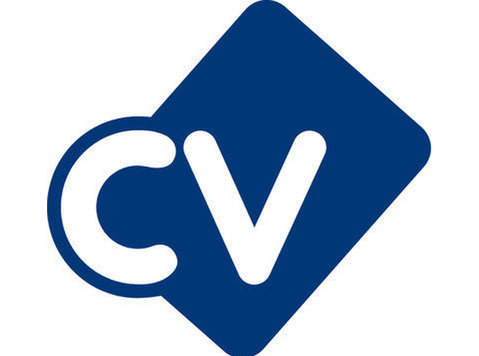 MIDWIFE JOBS, SAUDI ARABIA
IMS Recruitment is one of the leading recruiters of medical staff for top Middle East hospitals.
IMS is recruiting medical staff for a prestigious medical complex in Riyadh for a new Specialized Hospital in Women's Health opening in 2021.
Our client is looking for experienced MIDWIVES.
Requirements:
* At least 3 years' experience as a midwife
* Midwifery Degree or Nursing Degree with a Post-graduate Diploma in Midwifery
* Excellent English
* Western trained/experience preferred
* Current registration
Benefits:
* Attractive salary; tax free
* Medical coverage
* Annual air ticket
* 30 days annual leaves plus public holidays
* Accommodation
* 1 year contract with a possibility to extend
If the vacancy is of interest, please send your detailed CV to Alina
Alina
IMS RECRUITMENT