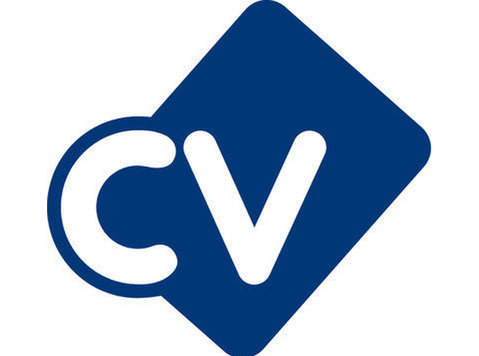 SAUDI. NUTRITIONIST VACANCIES
IMS Recruitment is one of the leading recruiters of nurses for top Middle East hospitals.
IMS is recruiting clinical staff for a prestigious hospital in Riyadh, Saudi Arabia.
On offer are positions with one of the most renowned employers of medical staff with excellent offers and working conditions.
Our client is looking for experienced CLINICAL NUITRITIONISTS.
Requirements:
* Minimum 3 years' experience.
* BSc degree in Clinical Nutrition. Post-graduate qualifications desirable.
* Very good English.
* Western experience / training preferred.
Benefits:
* Attractive salaries tax free
* Medical coverage,
* Annual air ticket,
* 30 days annual leaves plus the public holidays,
* Accommodation
* 1 year contract with a possibility to extend.
If the vacancy is of interest, please send your detailed CV to Alina
Alina
IMS RECRUITMENT