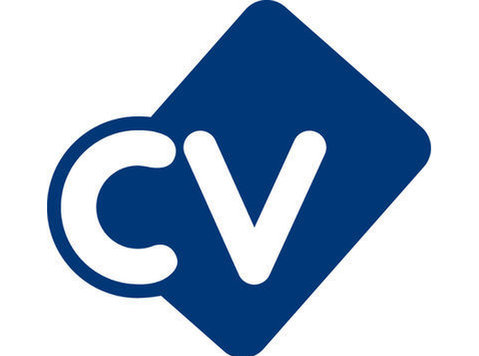 Manager Position
Based in Al-Jubail Industrial City,
Job ref: RK /49111
A well established and highly regarded producer located in the Middle East seeks to recruit:
SENIOR PRODUCT SPECIALIST – POLYMERS
Overview:
Lead / manage technical-Marketing activities. Provide outstanding Marketing-Technical support to Sales, Technology, manufacturing, Customers of Superabsorbent Polymer (SAP) product and its relevant applications.
Initiate Marketing-Technical development/improvements of SAP products and global customers in line with the company's vision. Contributes to the achievement of Petrochemical Business Unit objectives.
Primary Functions:
Oversight of SAP Marketing including strategy development and execution plans.
Supervise and monitor the progress of approved plans and budgets to ensure achievement of marketing objectives and the quality of outputs.
Prepare and follow up procedures and practices implemented in the Marketing/Technical department.
Supervise key customer needs to create value through support activities which meet international standards of product quality and performance
Provide high value Product and Applications training to customers and internal Sales teams to meet their training needs
Develop links with industry bodies and local Universities
Provide sales teams the marketing and technology support modules for enhancing their capabilities to offer value added solutions and benefits of products to the customers.
Work collaboratively with the entire organization teams (Business, sales, manufacturing, T&I) to address various issues related to the Product value chain and how to maximize this value chain.
To be fully informed of Marketing, technology, industry trends and developments, and relay this information within each business unit organization.
Required Education, Skills and Experiences:
Bachelor or Master's degree preferably in Chemicals Engineering or other Engineering Degree's
8 years' experience in a senior Technical-Marketing and development role
Job Specific Skills:
Critical and Analytical thinking
Marketing - Product application
Effective communication
Strong negotiation
Leadership
People coaching/ management
For EU roles, candidates must be eligible to work and live in the European Union.
Proof of eligibility will be required with your application.
Office Locations: Stratford-upon-Avon, Amsterdam, Barcelona, Cape Town, Dubai, Düsseldorf, Göteborg, Istanbul, Lyon, Milan, Mumbai, Shanghai, Singapore, Sydney and Washington.
PLASTICS - PETROCHEMICALS - PACKAGING - CHEMICALS - ENERGY – ENVIRONMENT
Listgrove Limited Registered in England No: (phone number removed)
Exhibiting at: Plastteknik, Med-Tech, Chemspec Europe, Kunststoffen, PPMA, K, Interpack, Compounding World, Interplas