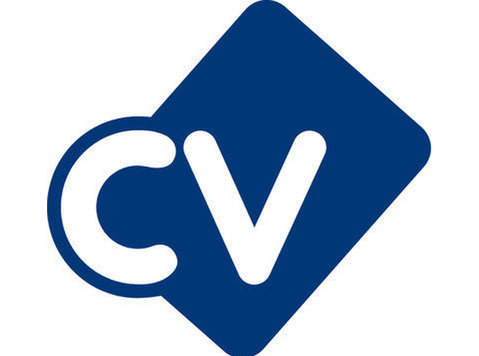 MASS provides world-leading Electronic Warfare Operational Support (EWOS) across the Land, Air and Maritime domains. We combine technical expertise with operational experience to enhance our UK and overseas customers' EW capabilities through the following services and solutions: EW Data Management, Modelling and Simulation, Countermeasure Development, EW Training and EW Consultancy.
At MASS, we understand that business success is the best way to achieve success for all MASS people (in terms of rewards, pride, security, fresh technical challenges and development opportunities).
An experienced scientist/engineer is required to provide specialist analytical support to an overseas Electronic Warfare facility. They will have experience in the planning, execution, analysis and reporting of countermeasures designed to protect operational Typhoon aircraft.
The position is part of team of analysts that is embedded within a customer organisation, who can be relied upon for expert advice to support knowledge transfer and creation of a sovereign capability.
This role is based in the Middle East, free accomodation, medical cover and repatriation flights are included as part of a generous package.
Responsibilities include, but are not limited to:
The candidate shall be available to provide technical support to the end user whilst they are in formal training and work experience.
Conduct operational test and evaluation of airborne defensive aids suites fitted to Typhoon aircraft, carrying out threat vulnerability analysis and countermeasures development.
Supporting trials, providing stakeholder advice to develop process and procedures.
Mandatory Skill and Experience Requirements:
A minimum of a Bachelor's degree in Physics.
Experience in Typhoon aircraft operational countermeasure development.
Knowledge of RF and IR threat weapon systems and Typhoon aircraft defensive aids system.
Depth knowledge of MATLAB/SIMULINK modelling with C++ software experience.
Holder of UK Security Clearance (SC).
Other:
Ability to process and analyse large and complex data sets from multiple sources.
Team-working and prepared to work with a minimum of supervision.
Ability to communicate complex concepts to non-experts both written and orally.
Desirable Skill Requirements:
Candidates shall be a qualified instructor, ideally UK City and Guilds level 3 or equivalent but training can be provided.
MASS are an equal opportunities employer