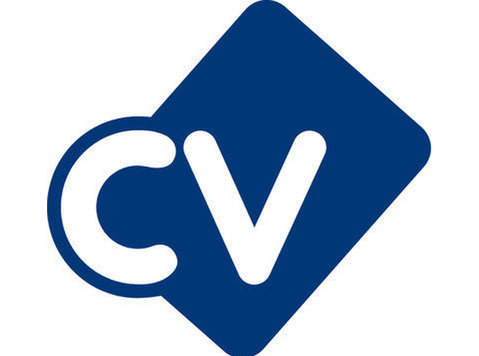 JA743 - Tornado Link 16 Squadron Operations Expert
Location - Dhahran. Saudi Arabia
Salary - Competitive & Tax Free
DUE TO THE CURRENT VISAQ RESTRICTIONS WE CAN ONLY ACCEPT APPLICATIONS FROM UK NATIONALS
Overview
We are currently recruiting for a Tornado Link 16 Squadron Operations Expert. The Tornado Link 16 Squadron Operations Expert is a specialist appointment designed to maximise the effectiveness of Multi Tactical Data Link Networks within the Squadrons at KAAB.  The job holder is responsible to the Tornado Link 16 Operations Coordinator & Trainer, for ensuring that the squadrons obtain a coherent tactical picture through real-time planning, management, and analysis of Tornado Link 16 data.  He will be key to the establishment of a strong working relationship within all the squadrons on KAAB to ensure current Link 16 operational issues are understood.
JOB ACCOUNTABILITIES
The job holder is accountable for the following:
To monitor the network to ensure Link 16 connectivity and that it is being operated on the KAAB squadrons correctly and in conjunction with the extant national restrictions.
Responsibility for short range planning of day-to-day Squadron Link 16 operations.
To ensure Link 16 presents the real-time tactical situation display, status of each network participant and over-all network performance and health.
Regular liaison with relevant RSAF and civilian agencies.
Participate in the operation of Link 16 ground support systems (i.e., Battlefield Operations Support System, Ground Support System (BOSS GSS).   To monitor and diagnose communications and integrity issues emergent within Link 16 Networks.
Operate the Mission Planning Systems to ensure Link 16 Planning, network designs and the generation of associated initialisation data are correct.
Ensure that the Tornado aircraft obtains optimum use of the Link 16 network with the correct programming of the MIDS.
Completing any other reasonable duties or requests that are made by the line management.
Recognising platforms that, for some reason, cannot participate in the network, and developing solutions to address the deficiencies.
Skills and Experience
Essential
Educated to degree level or demonstrate equivalent experience in a Link 16 and/or engineering environment.
Proven experience in a Tactical Data Link Military /Operational support environment.
Understanding of the Link 16 Operation and working practices.
The ability to act upon his own initiative within the scope of his job.
A conscientious approach to work and meticulous attention to detail.
A track record of meeting strict deadlines without compromising standards and quality.
Desirable
Thorough understanding of company processes and procedures and industry knowledge.
Proven experience within the aerospace industry preferably gained on Tornado or Typhoon aircraft.
EXPATRIATE EMPLOYEE BENEFITS
In return for the required high levels of commitment and hard work you will receive a competitive salary, rent free accommodation and access to free recreation facilities, all available within Company secured accommodation. In addition, a generous leave and travel allowance makes this an opportunity not to be missed. On successfully securing a role your appointment to Saudi Arabia will initially be on single status. On commencement of employment in Saudi Arabia you will have the opportunity to apply to have your family join you in the future. A full health care scheme is provided within Saudi Arabia.
All appointments in Saudi Arabia are subject to receipt of all necessary Government and/or Customer approvals