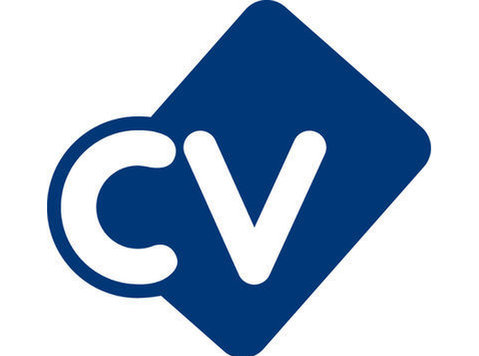 Role: Aircraft Technician
Location: Gatwick Airport
Industry: Commercial Aviation
Working Hours: 07.00 – 19.00 & 19.00 – 07.00 (4 on 4 off continental shifts)
Overview
Our clients are an EASA 145 approved organization with approval to provide Line Maintenance services on B737Classic/NG/Max and 787 aircraft. Due to the continued expansion we are seeking some highly experienced line mechanics. The positions are based at Gatwick but some travel may be required.
The Job Responsibilities Include:
• Perform line maintenance on customer aircraft
• Ensure compliance with all procedures associated with the line maintenance of the customers aircraft.
• Report any technical issues, aircraft delays, or other issues to the lead engineer on shift.
• Ensure all planned aircraft work is carried out in a timely fashion.
• Ensure all aircraft paperwork, technical logs, and work packs are completed accurately and within prescribed timescales.
• Carry out Ad Hoc tasks as requested by the lead engineer.
• Candidates must be prepared to work shift. Shifts are typically 12 hours but will vary as required in order to support the business needs.
Requirements:
• Be able to demonstrate recent experience on fixed wing aircraft types.
• Have recent experience of working in a maintenance environment.
• Be able to work unsupervised but also be a team player who will grasp opportunities to exceed the expectations of internal and external customers.
• Proven knowledge and proficiency in Excel, Word, Outlook and PowerPoint and the ability to learn in house systems.
• Previous experience of using the AMOS system is an advantage.
• Candidates must have the right to live and work in the UK
If you feel you have relevant experience and would like to be considered for this role, please respond with your latest CV
Roevin are an equal opportunities employer.
Roevin acts as an employment agency for permanent recruitment and an employment business for the supply of temporary workers. Roevin UK is an Equal Opportunities Employer.
By applying for this role your details will be submitted to Roevin. Our Candidate Privacy Information Statement explains how we will use your information – please copy and paste the following link in to your browser: (url removed)